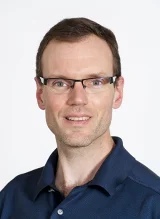 Professor Shawn Ross
Macquarie University
Shawn A Ross (Ph.D. University of Washington, 2001) is Director of Data Science and eResearch at Macquarie University and an Associate Professor of History and Archaeology. A/Prof Ross's research interests include the history and archaeology of the ancient Balkans and the application of information technology to research. He supervises a large-scale landscape archaeology study in central and southeast Bulgaria, and also directs a major information infrastructure project developing data capture and management systems for field research. Previously, A/Prof Ross worked at the University of New South Wales (Sydney, Australia) and William Paterson University (Wayne, New Jersey).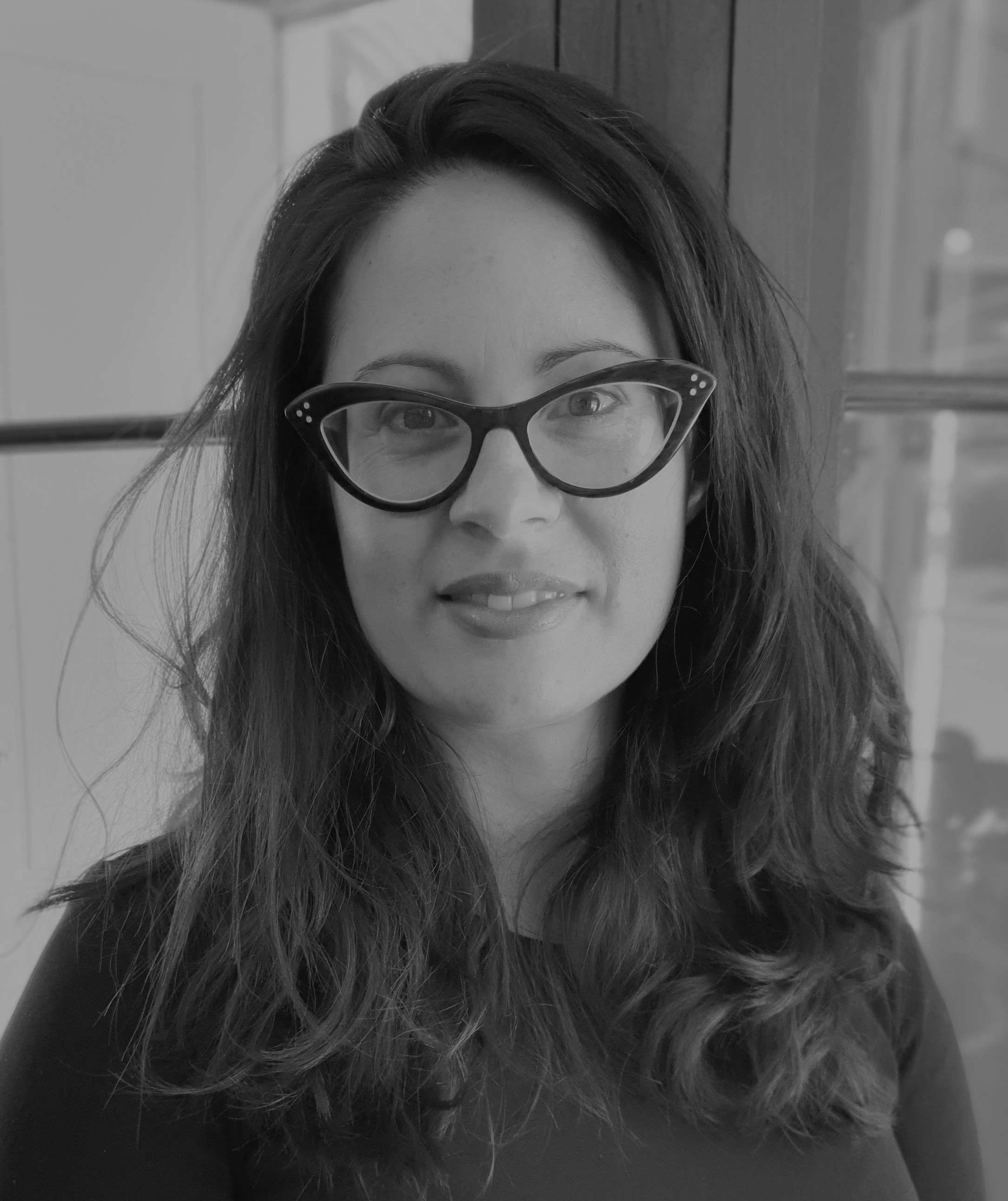 Dr Penny Crook
Macquarie University
Penny Crook (BA Hons USyd, PhD LTU) is a historical archaeologist who specialises in urban assemblage analysis and material-culture studies and digital data management. She was a founding member of the original FAIMS Leadership team between 2012 and 2014 before taking up a DECRA fellowship at La Trobe University, pursuing the examination of quality in historical archaeological assemblage analysis and conducting price and text analysis of data from 19th-century store catalogues. Between 2018 and 2020 she served as Research Fellow in the Department of History & Archaeology, La Trobe University, working on small grants, including the analysis of recently excavated assemblages from the Sydney CBD and assisting in data management projects. In July 2020 she joined the FAIMS 3.0 leadership team.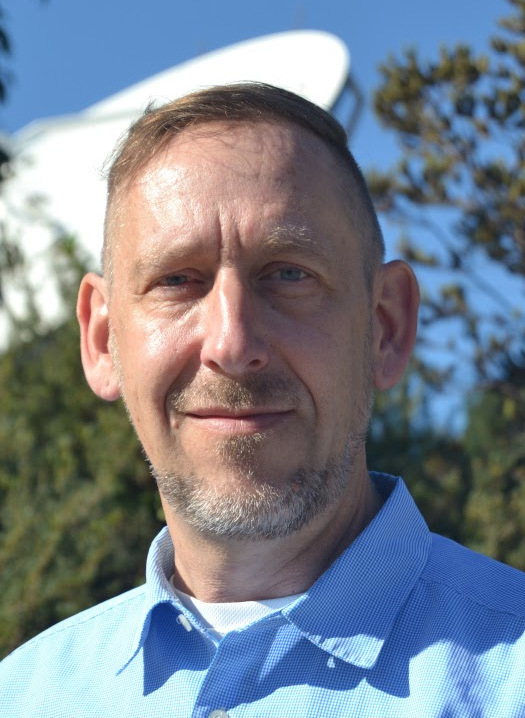 Dr Jens Klump
CSIRO Mineral Resources
Jens Klump is a geochemist by training and is Group Leader Exploration through Cover at CSIRO in Perth, Western Australia. His involvement in the development of publication and citation of research data through Digital Object Identifiers (DOI) sparked further work on research data infrastructures, such as enterprise data management systems and long-term digital archives. Jens work focuses on data in minerals exploration, looking at data capture and data analysis. This includes automated data and metadata capture, sensor data integration, both in the field and in the laboratory, data processing workflows, and data provenance, but also data analysis by statistical methods, machine learning and numerical modelling. Jens is the vice-president of the International Generic Sample Number Organisation (IGSN). The organisation coordinates the development and introduction of persistent identifiers for physical specimens of research materials.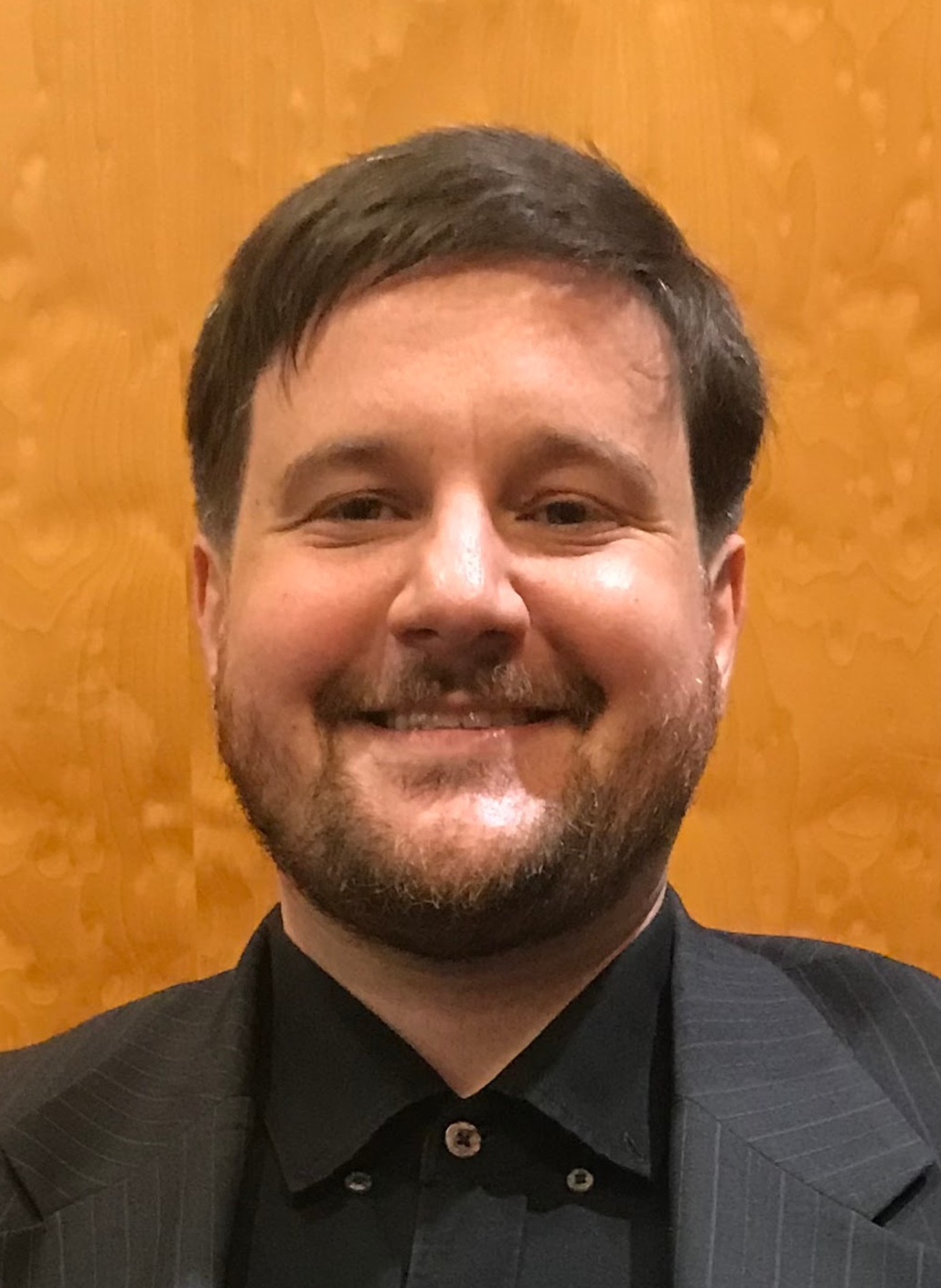 Dr Brian Ballsun-Stanton
Macquarie University
Brian Ballsun-Stanton (PhD UNSW Australia) is Solutions Architect (Digital Humanities) with over 5 years designing and delivering technical solutions for academic and student research projects at the Macquarie University Faculty of Arts. Chief Investigator in grants and prizes across the humanities and social sciences totalling over AUD$2,610,000. These have included Technical Director for a field-data collection project, delivering 50+ field data collection modules since 2013 and Lead Investigator on a social media analysis project with findings presented to State Ministers. Member of The Carpentries, Instructor Trainer, and Instructor supporting carpentries workshops and instructors across Australia. Lead instructor for 10+ carpentries workshops delivered since 2017 and active in local initiatives such as the Research Bazaar Sydney. Developed a partnership with Ubisoft that led to Macquarie University's engagement on the Google Arts and Culture Platform, using AI to assist researchers in translating Ancient Egyptian Hieroglyphs. Co-supervised two MRES students using technology as a fundamental component of their research. Provision of technical advice, database designs and solution-focused support for academic and student research projects across Australian and International academic institutions.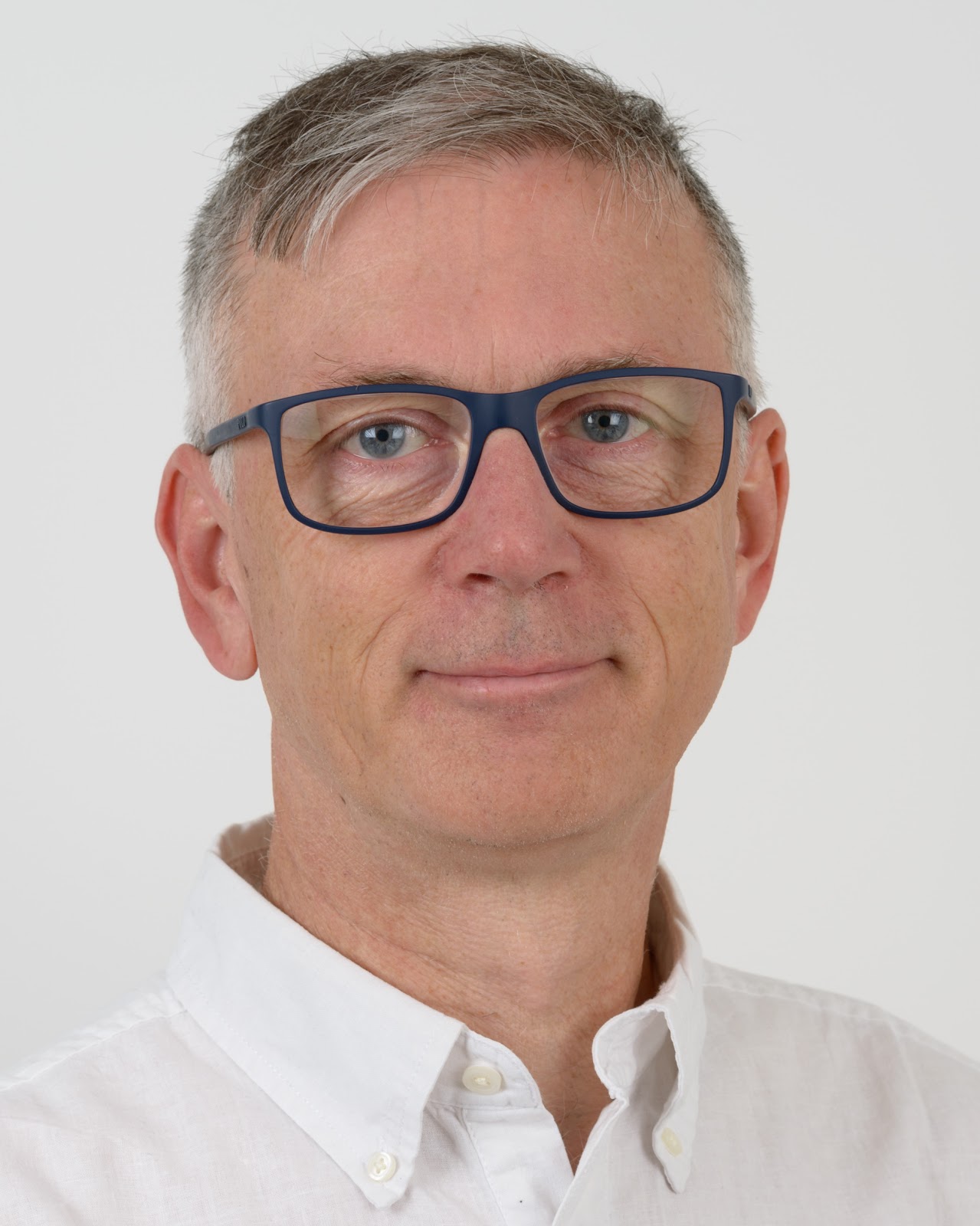 Associate Professor Steve Cassidy
Macquarie University
Steve Cassidy is a computer scientist and has working various areas relating to speech and language technology, research data management and data science over the last 30 years. He has authored a number of Open Source software packages, in particular to support researchers working with large collections of data in speech and language sciences. In particular, the Emu Speech Database System is a widely used package supporting Acoustic Phonetic research based on the R platform. Steve has also been involved in large scale data collection, most recently in the development and collection of an audio visual corpus of Australian English from around 1000 speakers around Australia. His most recent work has been on the Alveo Virtual Laboratory which is both a repository for language resources and a platform to support tools for exploration and analysis of language data. Steve runs the Data Science teaching program at Macquarie University, teaching in the undergraduate and Masters programs. He collaborates widely, applying his expertise in data management, data science analysis and machine learning techniques to different research areas.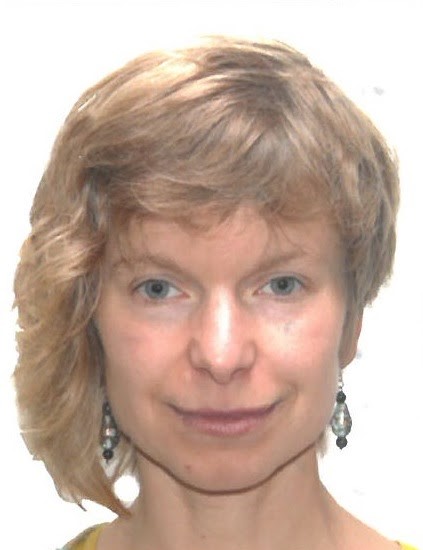 Associate Professor Adela Sobotkova
Aarhus University
I am a digital historian and landscape archaeologist who investigates the evolution of past settlements in their environmental context, with special focus on the rise and decline of social complexity and human-environment interactions. I conduct pedestrian surveys during fieldwork in Bulgaria, Greece, and New South Wales, and digitally document and quantify material traces of past social organization and subsistence activities. My contribution to the field is in the digital aggregation and streamlining of datasets for large-scale synthetic studies and in the development of innovative mobile digital technology for cross-disciplinary field data capture. I am an advocate of reproducible workflows and deep digital practice, and as a member of the Carpentries, I teach and promote digital literacy. My technical forte is open-source mobile field recording, data and software project management, and regional remote sensing for cultural heritage monitoring.
Development Team

Australian Astronomical Optics Macquarie (AAO)
Macquarie University
Australian Astronomical Optics (AAO) is a recognised world leader in innovative astronomical instrumentation, software and research. Their expertise includes: developing innovative technology for use in astronomical instruments; developing software and data systems for the processing, storage and access of data; and using these instruments for scientific research.